Digital Printing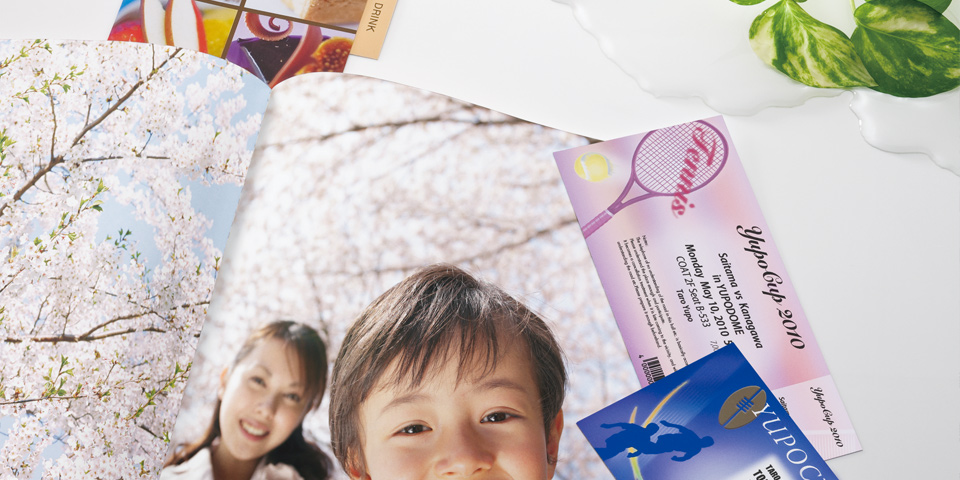 It will be much easier if you make it with YUPO! Good Luck!
YUPO offers products that support not only offset printing but also various types of digital printing.
YUPO can also handle applications that require small lots and variable information.
Examples of inkjet printer applications
Wide format prints such as banners and tapestries using inkjet printers are also supported.
HP Indigo digital printing press/Production printer applications
YUPO can be used for small lot print runs such as posters and cards.
Recommended product grades
Compatible with HP Indigo digital printing presses/
production printers
Compatible with digital printing presses. Enables small lot printing with YUPO.
Compatible with inkjet printers. Many types are available.